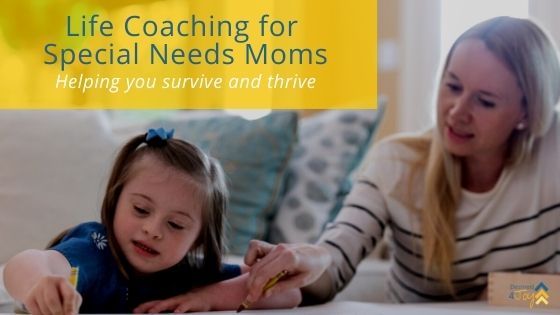 I was sitting in the recovery room after giving birth to my third child waiting to hold him for the first time. The birth went well, and my husband had gone to check in at work. Expecting to see my son any moment, the doctor came in and said something about the shape of his eyes and the low tone in his muscles and "I think he may have Trisomy 21 or Down syndrome."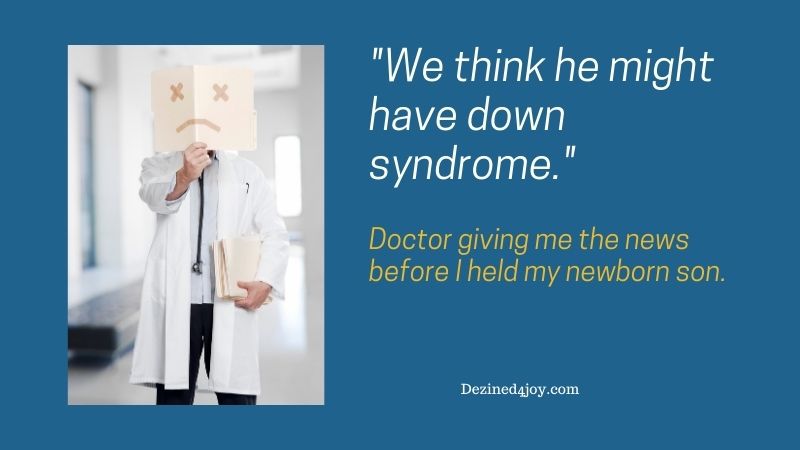 Read more about our diagnosis story.
When you receive a diagnosis about your child, your world stops. Whether it is autism, Down syndrome, or another developmental disability, your family's lives change in many unforeseen ways. Life coaching can help special needs moms thrive.
Like ours, one in six families in the United States has a child diagnosed with special needs. When we get this diagnosis, we commit our lives to our children with developmental disabilities. Parents manage family, career, and household plus the added responsibilities that come with raising a special needs child and caring for a special needs adult. In the process, we often lose ourselves.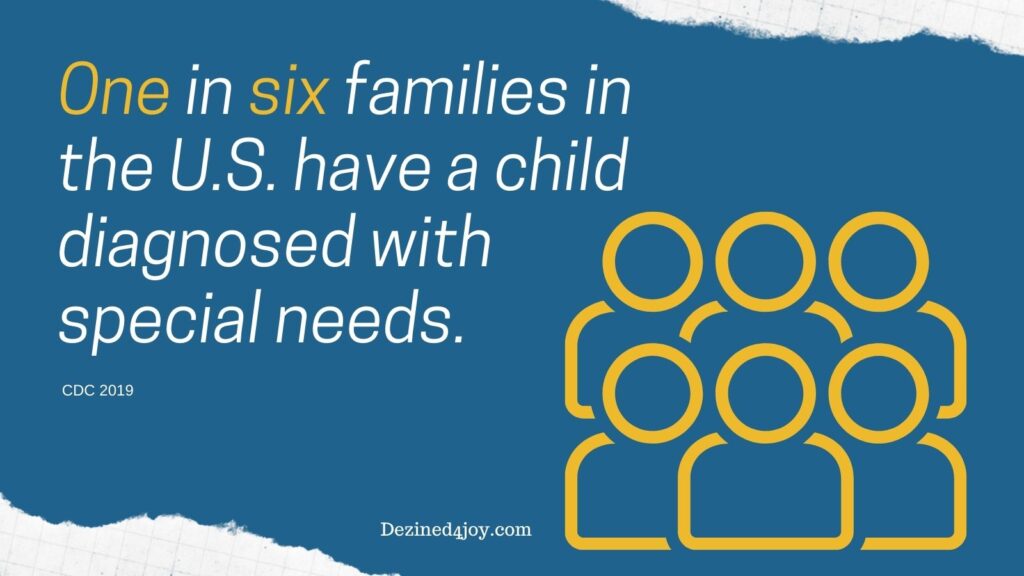 Tweet this: One in six families in the U.S. have a child diagnosed with special needs.
Life Coaching Can Help Special Needs Moms Thrive
A few years ago, I realized that I was stuck. I had gone through a corporate layoff and was trying to figure out what was next. I didn't want to settle for just being fine. I didn't want to continue living in survival mode. I wanted to do more of what makes me feel truly alive. And I wanted to do something that made a difference for families like ours.
That is when I found life coaching. Through coaching, I identified what is important to me and developed a plan for my life. But first, I worked on the junk in my mind that had been holding me back from truly thriving.
Are you ready to move your life beyond "fine"? Isn't it time to pay attention to you?
Coaching helps you take care of yourself, so you can and design a fabulous future that honors you and your family.
Consider where are right now. It may be a great time to invest in coaching.
Do you feel that in the midst of being a caregiver, mom, partner, contributor, you have lost part of yourself?
Do you want to reach a new goal, but don't know how to proceed?
Are you in need of a major change but feel paralyzed by indecision? 
Do you want to develop a new way of life that truly excites you?
Life coaching will equip you with the right tools and a new mindset to use for the rest of your life.
How can life coaching help you?
Through coaching, you will discover the core energy, emotions, beliefs, or thoughts that are either motivating you or keeping you from living your best life. You will learn new ways of thinking and create tangible, measurable, and achievable action items that keep you moving toward the life you want.
You will learn to make room for you.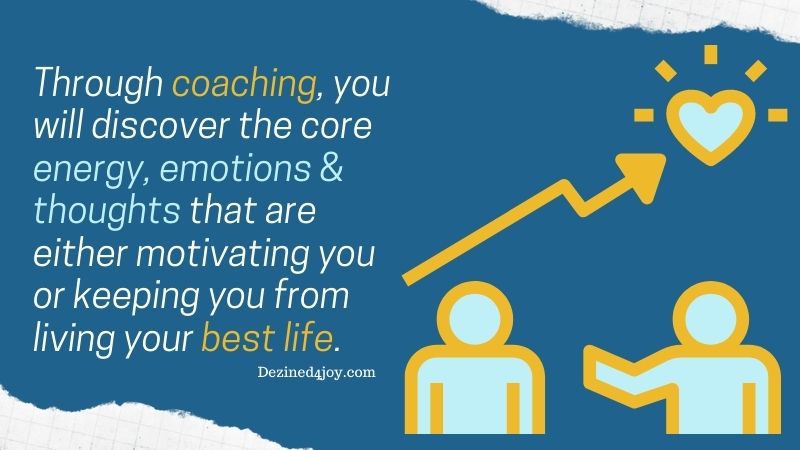 Jump in the driver's seat and influence your own change.