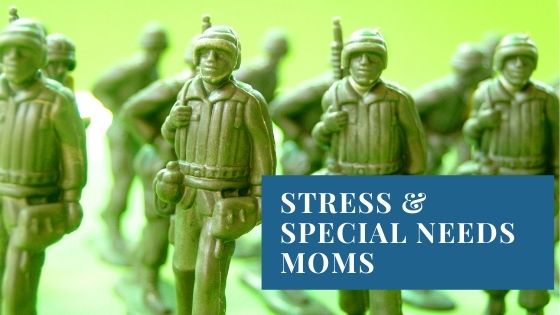 With a household full of people during the COVID-19 pandemic, mother of five Leslie Genske rarely gets a moment to herself. In fact, as a mother to ten-year-old daughter Lucy, who has Down syndrome, it has been a long time since she has experienced any length of time "off-duty."
"I am always on Lucy duty," says Leslie. "If I take a shower, I have to make sure someone else is in charge and on alert."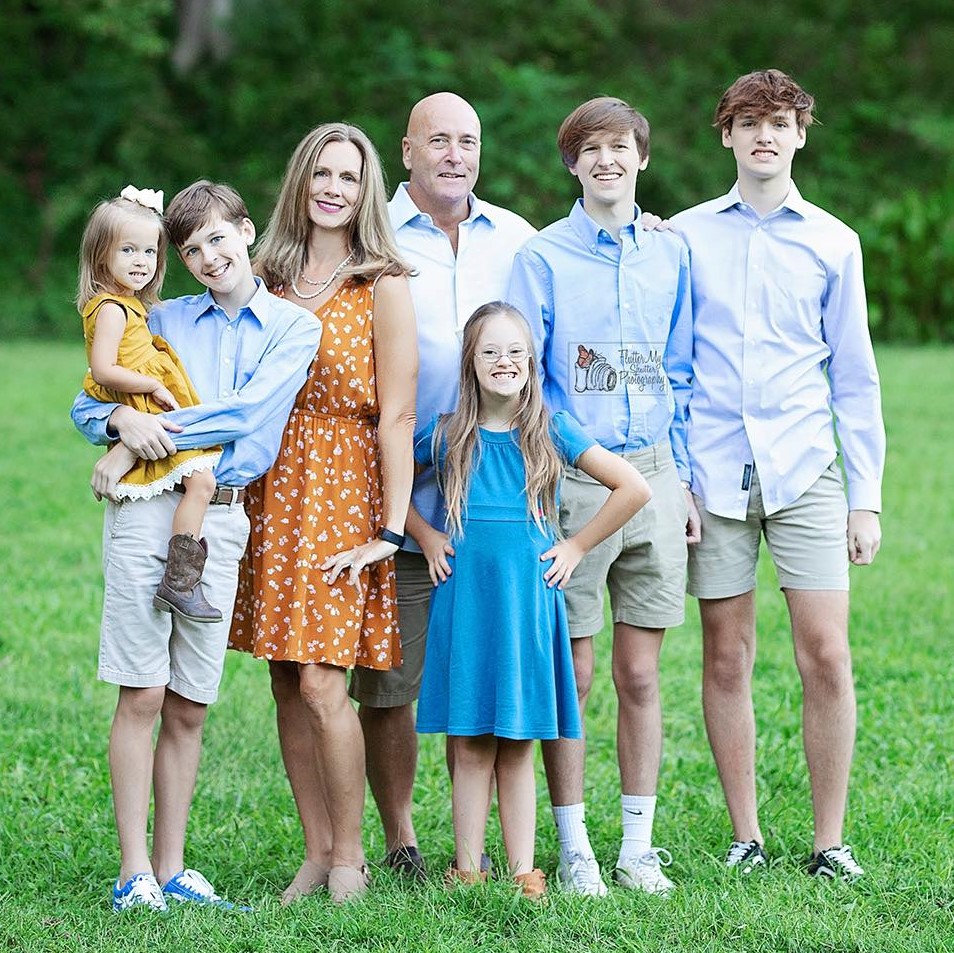 One afternoon during the pandemic, with others standing guard, Leslie had the rare opportunity to take a nap. Shortly after she laid down, she got a call from her neighbor.
"Is Lucy supposed to be going down the road?" she asked.
Lucy had donned her Anna dress from Frozen and was walking down the road opening mailboxes looking for party invitations.
Daily Stress Incidents Are Common Among Special Needs Families
Unfortunately, most special needs moms have similar stories. Added stressors of parenting a child with special needs, such as always having to be on high alert, undermines the long-term mental and physical health of parents.
According to a study Mental health and wellbeing in midlife parents of Children with Special Needs by Amy M. Smith and Joseph G. Grzywacz, parents of children with special needs report poorer self-rated mental health, greater depression symptoms, and more restrictions in instrumental activities of daily living.
It is often difficult to find support in the community. A lot of people are not certain how to help or feel uneasy around our kids.
"My family wants to support me, but I don't think they know-how," remarked Leslie. "When Lucy was three and acting goofy it was cute. At ten, it is not cute anymore. I have noticed that at family gatherings, others think she is a nuisance."
Leslie shared she has lost friends since having Lucy mostly because they didn't know what to do and they were worried about different things.
I once had a neighbor call the cops because Joey had escaped the house and came to her door. He can be a runner when he was little, and we have to keep the house on lockdown.
At-Risk for Long-term Stress Exposure
According to the study by Amy Smith and Joseph Grzywacz, long-term exposure to stress leads to poor physical and mental health and is two times the level of typical parents.
"I can't focus," says Lisa. "It has become harder to manage and focus. For so many years, I have had to be so vigilant and make everything a therapy session or teaching moment. My brain never stops."
I can relate to brain fog. For me, stress predominately shows up in my body in the form of hunger and sugar cravings. I have gained a lot of weight during this added pandemic stress.
Common Stressors of Special Needs Parents
Elevated medical expenses
Lifelong care expenses
Loss of income
Doctor appointments and therapies
Time demands
Behavior issues
Uncertainties about the future
Marriage stress
Insufficient supports
Feelings of helplessness
Financial stress
Sleep deprivation
Isolation
Comparison
The Effects of Stress are Cumulative
The cumulative effects of daily general anxiety and frequent stressful events have significant effects on special needs parent's psychological well-being. Some have compared it to the stress experienced by combat veterans.
Warning signs of severe stress include:
No energy
Sense of hopelessness
Weight change
Neglecting your own needs
Withdrawal
Mood swings
Insomnia
Physical health issues (weight gain, body aches, acne)
Social support and coaching or counseling promote adaptation and provide a sense of control that helps tamper down stress levels. Studies show behavioral interventions and clinical practices also enable resilience and better health outcomes.
"I also found a lot of supports along this journey," said Lisa. "Down syndrome helped me find my people. My friends at church, in my prayer groups, and in the Down syndrome community, are my lifeline."
Coaching has helped me manage the mental load and take control of my thought patterns.
Special Needs Moms are Missing Out
Special needs moms also tend to miss out on instrumental activities of daily living.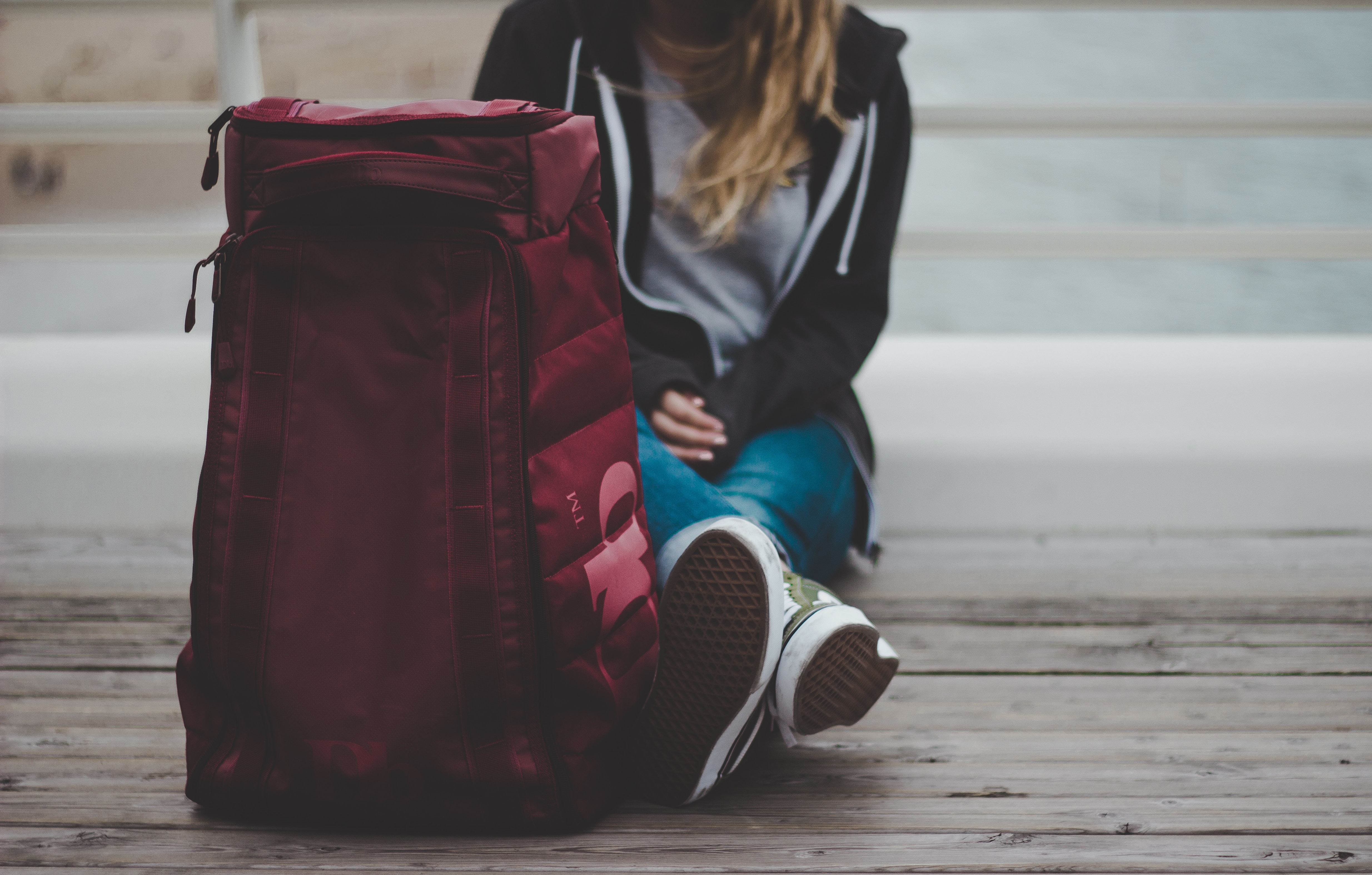 "I would like to be able to go on some trips with my husband that we have never gone on. But I am not sure if we will ever have the chance to do that," remarked Lisa. "At least not for another ten years when Lucy's siblings would be old enough to watch her or she will be in a group program."
The Need for Respite
Making personal time and respite care a priority can help alleviate stress for the entire family. Small acts of self-care can become a welcome daily sanctuary. Utilizing respite care for longer periods away can help prevent burnout, reduce feelings of isolation, provide opportunities for personal growth, improve patience, restore energy, and provide much-needed rest and renewal.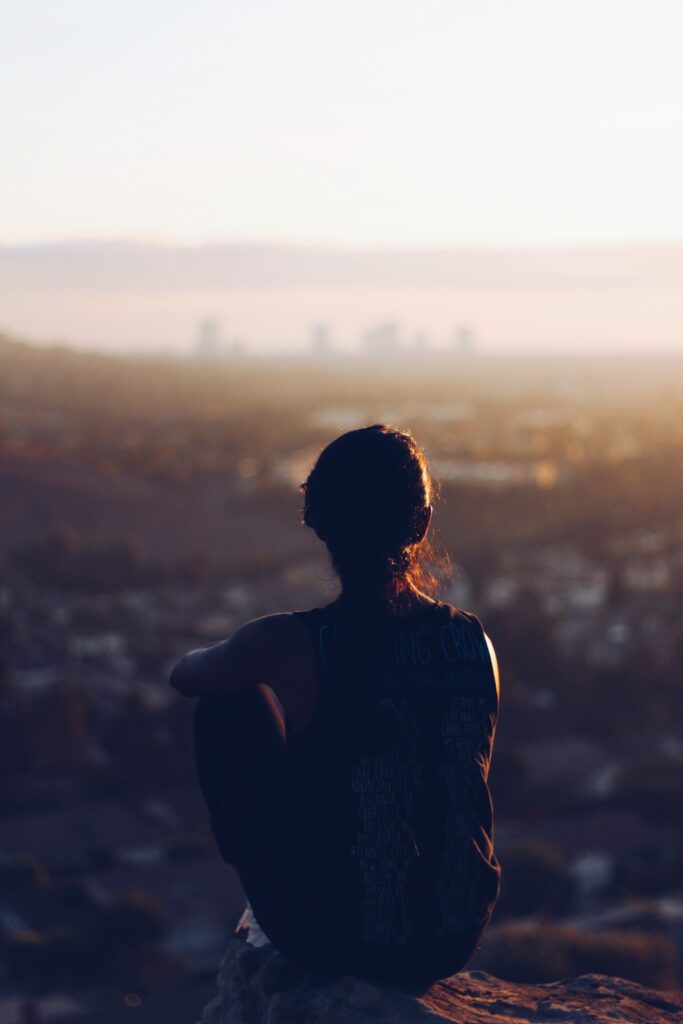 Family and close friends can be the first line of defense for respite care, but professional organizations and nonprofits also provide respite care either in your home or at a facility.
I remember when I was a teenager and my grandmother who had Alzheimer's lived with us. She had a "friend" named Bea who would come every week to give my parent's a break so they could come to our games and activities.
FOCUS, a local nonprofit offers respite for families and sleepaway camps for children with disabilities. Of course, during the pandemic, those vital services have been postponed. A dear friend who has a 21-year-old son with Down syndrome once shared with me how they would send Kevin to camp each summer. He had a blast, and they had an opportunity to do some family travel that would be more difficult for him. With my son heading toward age 11, we just might be ready for sleep away camp in 2021! That is very exciting because 2020 has been a long year.
Parenting children with special needs is stressful, but it is also rewarding.
"Life is stressful," said Lisa, "but there is good and bad in everything. My sanity saver is the ability to turn it around, it doesn't take me too long to find the good in it."