As a Family Caregiver, Do You Sometimes Feel Lost?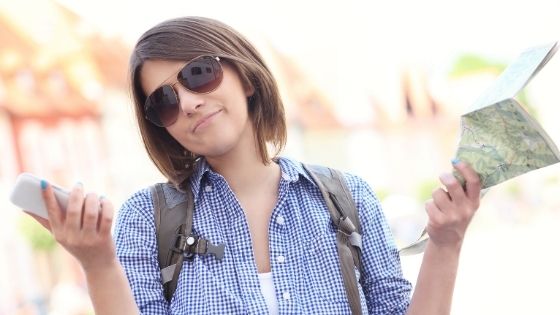 Being a family caregiver is both joyful and overwhelming. You juggle jobs, partners, siblings, and all the extras that come along with having a child or a parent that needs extra support.
It is easy to get lost in day-to-day activities and responsibilities and never really get where you want to be. You wake up one day and suddenly wonder, "How did I get here?"
You need a guide.
The Dezined4Joy philosophy will help you intentionally plan the lifestyle you desire for yourself and your family, a life designed for joy.