Like an eggshell, we are cracking up
Hello sisters! How are we doing?
I wanted to share an insight I had this week and I hope it gives you some perspective.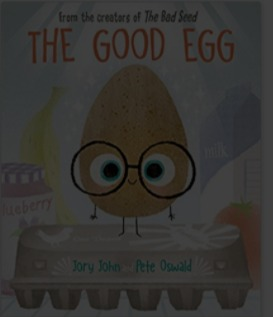 My son's class is reading The Good Egg by Jory John and Pete Oswald.
My son's class is reading The Good Egg by Jory John and Pete Oswald. It is the story of an egg who had 11 brothers and sisters. They were all over the place and this little egg felt responsible to keep everything straight. The egg put so much pressure on himself that he began to crack up. (sound familiar?)
Seeking help, he decided to leave the egg carton and go out to the world to see if he could get better. The egg went to a spa, meditated, and hung out in a hammock. Little by little his cracks healed. He felt restored so the egg went back to rejoin his family.
Identifying with An Egg
I feel like I understand that egg. There is so much pressure on us right now. Many of us are serving as teaching assistants, caring for the house, and working from home. Some of us have lost our income since the pandemic and are figuring out next steps. We are trying to establish some sense of normalcy in a very abnormal world. Sometimes the pressure is just. too. much.
Now, we may not be able to go on our own journey of self-care right now (though it is VERY tempting). But if you are like me, and feel you may be cracking up, you need to stop and put the oxygen mask on yourself.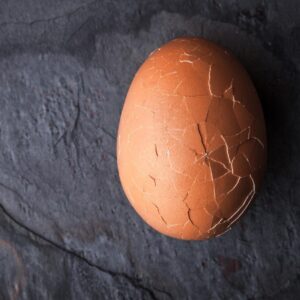 Ten things to do to keep from cracking up:
Take a bath
Sit in a hammock
Take a walk
Read a book (here is a link to my Goodreads page for some suggestions)
Color or create something
Garden
Dance it out
Journal
Do an at-home facial
Realize you don't have to be the good egg and a few cracks are okay.
Protect Your Shell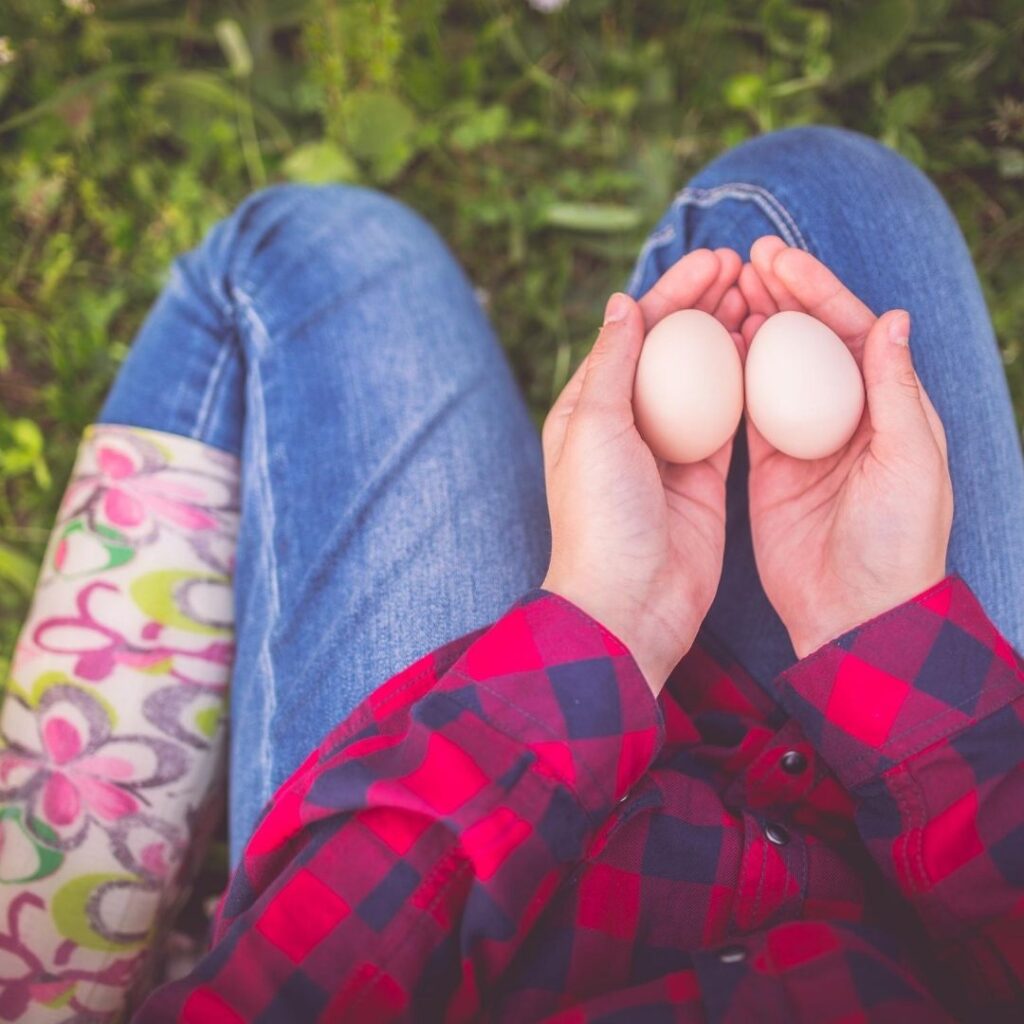 The important thing here is that you find some way to release the pressure and let go of your own expectations to do everything perfectly during this time.
Be careful of the energy around you and steer away from people who raise your anxiety level. Circle the wagons and focus on yourself, your family and your basic needs.
If you do feel safe and can carve some time to hit the road, reach out to my friend Stephanie Cantwell at Lost in Adventure Travel. She can plan just the right destination. She is also a special needs mom!
What keeps you from cracking up when too many pressures are bearing down on you?