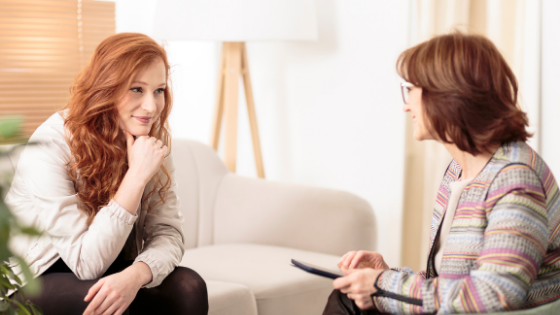 Are you a family caregiver who feels like you've lost yourself along the way?
When raising a child with a disability, or caring for an aging parent, it is easy to live in "survival mode" and not take the time to really envision and plan for the life you desire.
As family caregivers, we need to make room for our own joy and fulfillment so it can overflow into our families. We can embrace joy and purpose among the challenges of caring for a loved one with "extra" needs.
Self-coaching for caregivers
Learn how to achieve your goals by learning to handle the obstacles that are inevitable along the journey of special needs parenting and family caregiving. As a certified coach, I am privileged to guide you, provide you with powerful mindset tools, and honor your vision for your future.
If you are wanting to reach a goal, get to the next level in your career, navigate through difficult decisions, or get unstuck from thought patterns that aren't serving you, you might consider learning about and practicing self-coaching and mindset management.
A Self-coaching practice can help you:
Get to the core energy, emotions, beliefs, or thoughts that are holding you back
See your situation from an understanding and objective perspective
Learn new ways of thinking and how to process feelings in ways that serve you and those around you
Stay accountable to the tangible, measurable, and achievable action items that will create the life you want
Take action
You can have the life you dream of.
We are all designed to experience joy, even amongst challenges. Take the time to envision what brings you joy and what type of life you want to be living. Then make a plan to get there.