How to recharge in 15 minutes, an hour, or a weekend
When you are balancing family, work, virtual school, and home responsibilities, you may think there isn't time for self-care or that taking time for yourself is an indulgence. The truth is there is never a more important time to prioritize time for yourself.
Self-care is any deliberate activity to take care of our mental, emotional, and physical health. And we all know if mom goes down, they all go down.
Investing in time for yourself doesn't have to be elaborate or expensive. There are many ways to revive your spirit and increase energy with self-care. Even just a few moments to yourself each day can do wonders for your mental outlook. A couple of hours a week can help you keep healthy and mentally clear. A weekend away doing something you love at least once a year can revive you and sustain you for the challenges ahead.
Revive your spirit and increase energy with self-care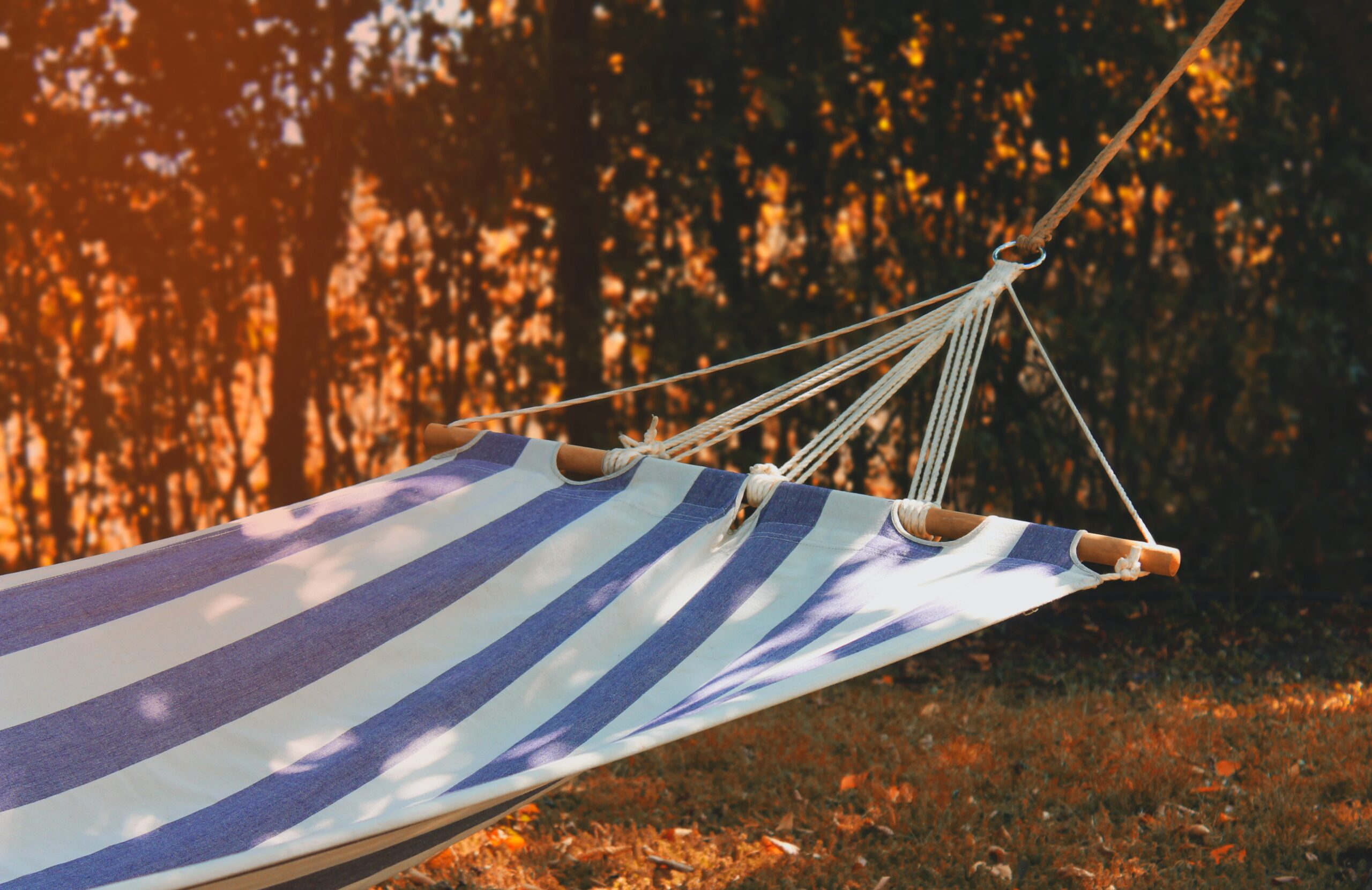 If you have a few minutes:
Go outside and get 15 minutes of sunshine
Connect with animals – your own or even offer to walk a neighbor's dog
Implement a breathing practice
Listen to or play music
Dance
Go on a walk
List 5 things you are grateful for
Practice a brief meditation
Enjoy a nutritious treat
Take a hot bath
Get up earlier than your family for some quiet time
Read scripture
Journal
Practice yoga
Here is a 15 minute mindfulness practice for a great start to the day.
You might also enjoy this calming meditation music to accompany your stretching, meditating, prayer, yoga, bath, journaling, walk or quiet time. The notes include a breathing practice to include.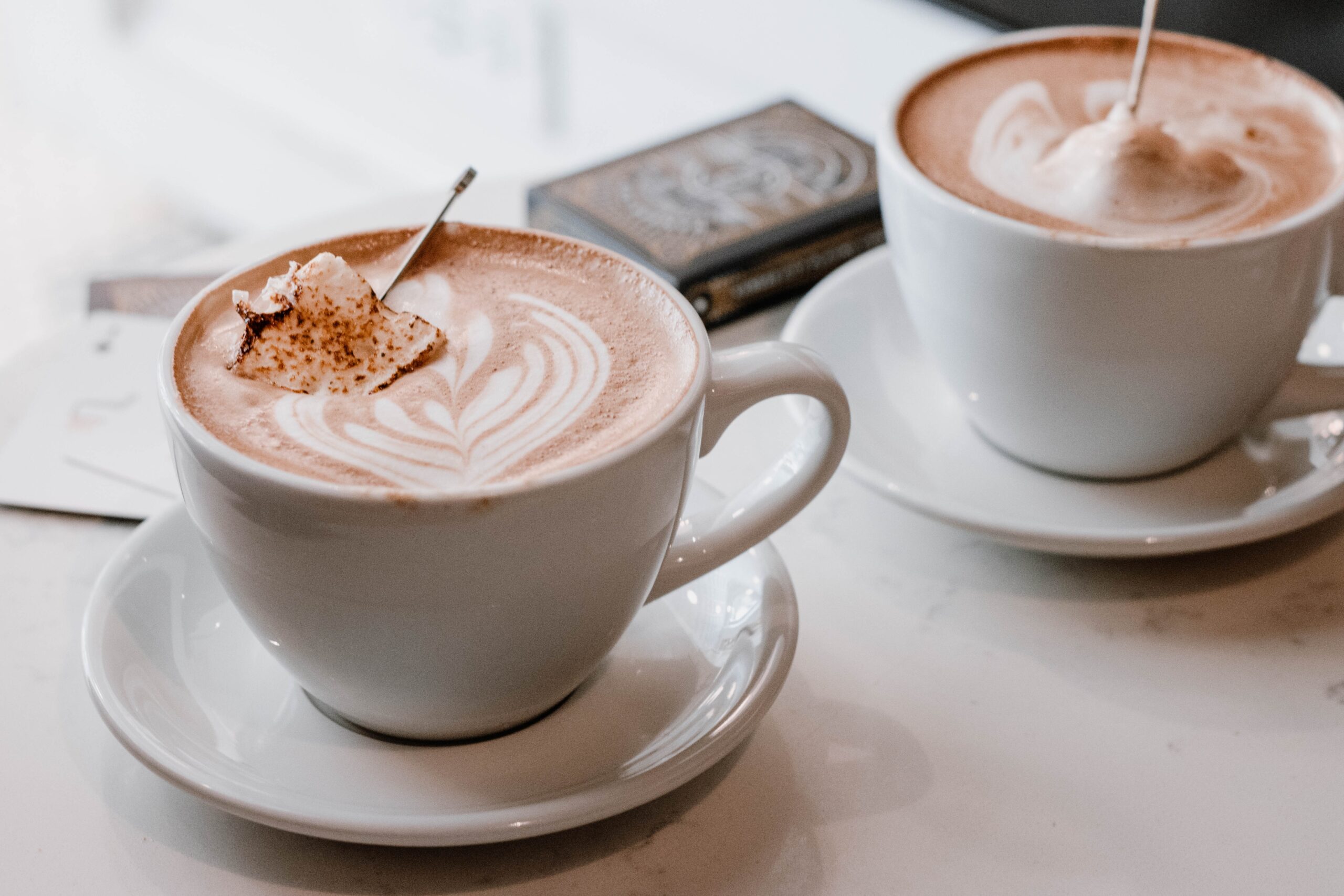 If you have a couple of hours:
Go on a Girl's Night Out
Get a mani / pedi
Take ahike
Read a book
Watch a feel-good movie
Enjoy your favorite podcast
Takea swim
Create something
Take a course
Meet a friend for socially-distanced coffee or wine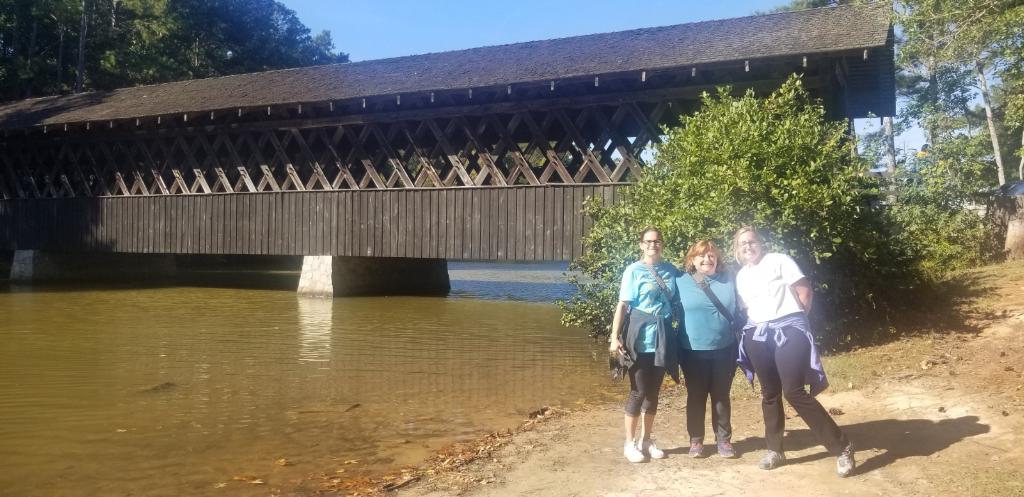 If you have a few days ahead
Go on a spiritual retreat
Escape to the mountains
Beach weekend with friends
Get a BRB on the lake
Book a local hotel for an afternoon away and a night on the town
Banish Negative Self-Talk
To make room for self-care you may have to let go of beliefs and self-talk that does not serve you.
You are not selfish
Your family will be okay
It will be okay if some things are left undone
Release guilt and feel confident that you are demonstrating positive self care to your children.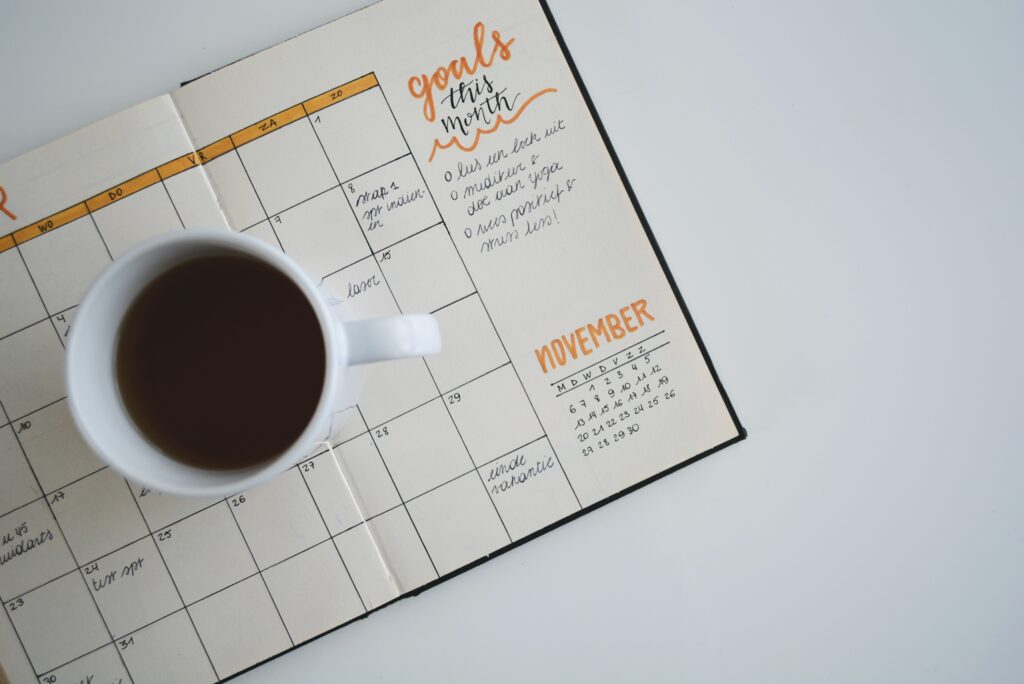 Make Room For You
Take a look at your calendar and reallocate your time so you can have a daily break. Make an appointment with yourself. Get support from your family. I make sure someone else on "Joey" duty so I can take a walk.
Set aside time monthly to interact with your friends. Even if it is a zoom happy hour. Schedule it and protect it because women need each other.
It is also important to cut back on things that deplete you, stop doing things that don't serve you and say no to additional requests for your time. Hint: You don't have to volunteer at every school function or neighborhood committee. (Yeah, I see you!)
How do you take time for yourself to revive your spirit and increase your energy? Can you commit to 15 minutes at least one day this week? Please comment and let me know how you are doing. Enjoy your time!