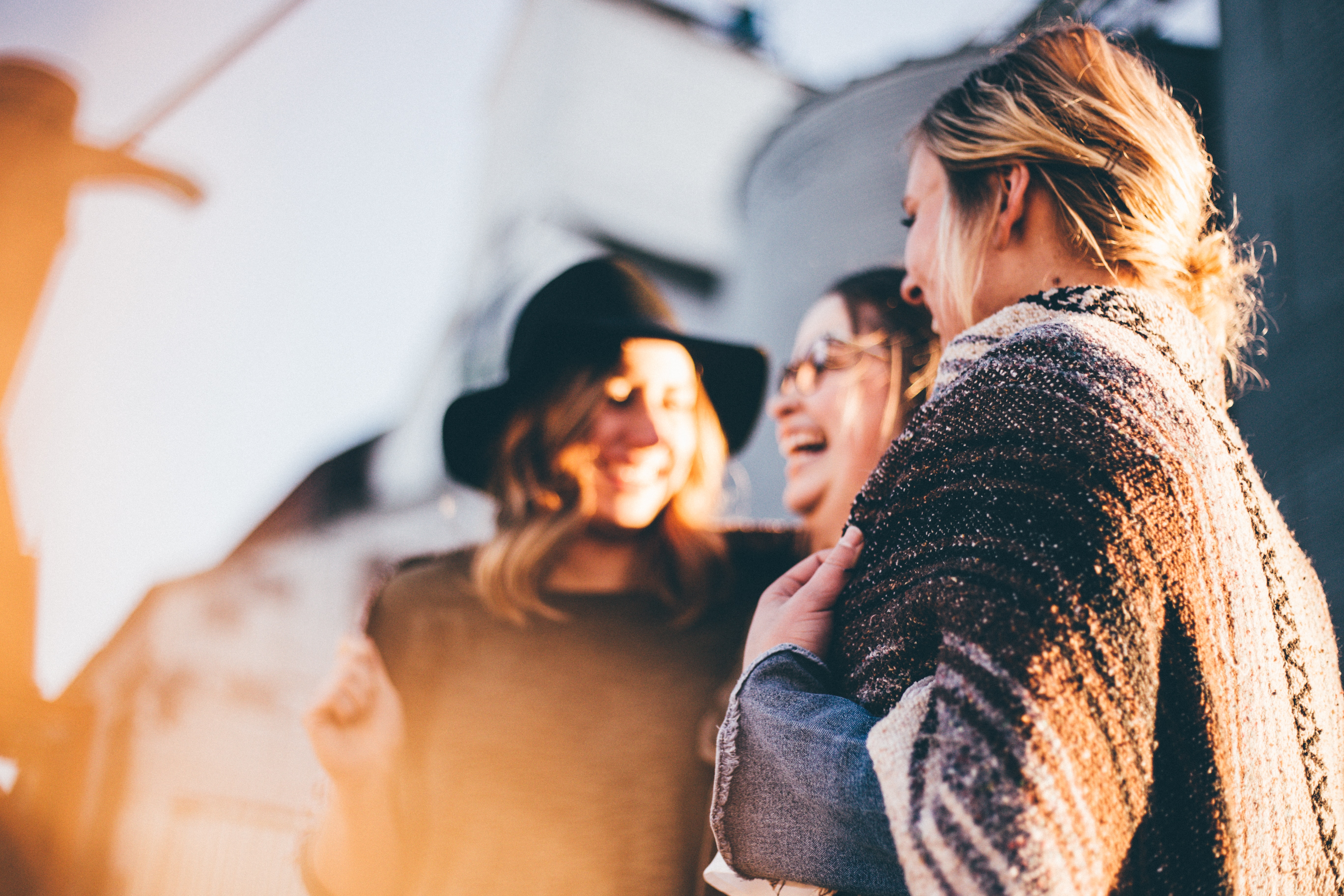 Here are links to products we find useful for the family caregiving life. We may get a small affiliate fee if you purchase them using our link. We appreciate your support.
Family Caregiver Planning
When juggling work, family life, and caregiving, it helps to have a place to write it all down and plan your week. The Roterunner Purpose Planner also has space for you to make plans that bring you joy and a self-care checklist to help you prioritize your needs too.
Everyone needs a place to store records that their loved ones can easily find. For older generations, they are more used to putting information down on paper. This book is a guide for what to record with space to write it all down including financial account information, doctors, medicines, a list of assets, and more. This is a must-have tool for the family caregiver.