Do You Sometimes Feel Lost?
Being a special needs parent is both joyful and overwhelming. We are juggling jobs, partners, siblings, and all the extras that come along with having a child that needs extra support – the therapy sessions, paperwork, IEPs, and more. It is easy to get lost in day-to-day activities and issues only to one-day suddenly wonder "how did we get here?". We need an intentional plan to guide us in the direction we truly want to be.
We can either get dragged along by the next priority and never really get where we want to be. Or we can follow the Dezined4Joy philosophy and intentionally plan the lifestyle we desire for ourselves and our families.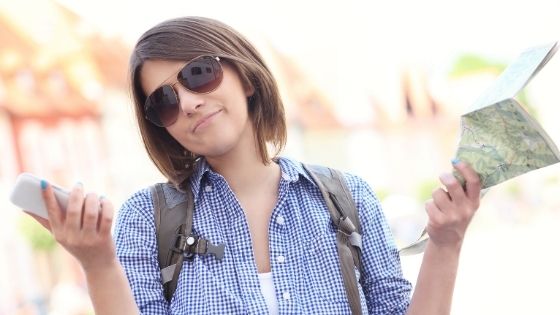 Ditch the Overwhelm and Get Direction
Dezined4Joy helps special needs families survive and thrive by outlining a clear direction toward a life designed for joy. We work with parents and individuals through coaching, vision mapping, life planning, and person-centered planning.
How we do this:
Coaching
Vision mapping
Person-centered planning
Courses
Useful, educational, and inspiring content
Workshops & webinars
Speaking at women's groups, conferences, and events
Advocacy
Our mission is to help special needs families live intentional and joyful lives and create appreciation, inclusion, and acceptance for people living with disabilities. We can get there by teaching a valuable lesson – we are all designed for joy.